Flight training that's
Friendly, affordable & Fun!
Our goal is to enable ANYONE to enjoy the thrill of flying in the Hawaiian Islands! Old or young, first time or seasoned pilot, certified or not, local or visitor... You can come experience the skies above our tropical paradise... and fly a plane while you're at it!
A thrilling, hands-on flying experience for those interested in becoming a pilot.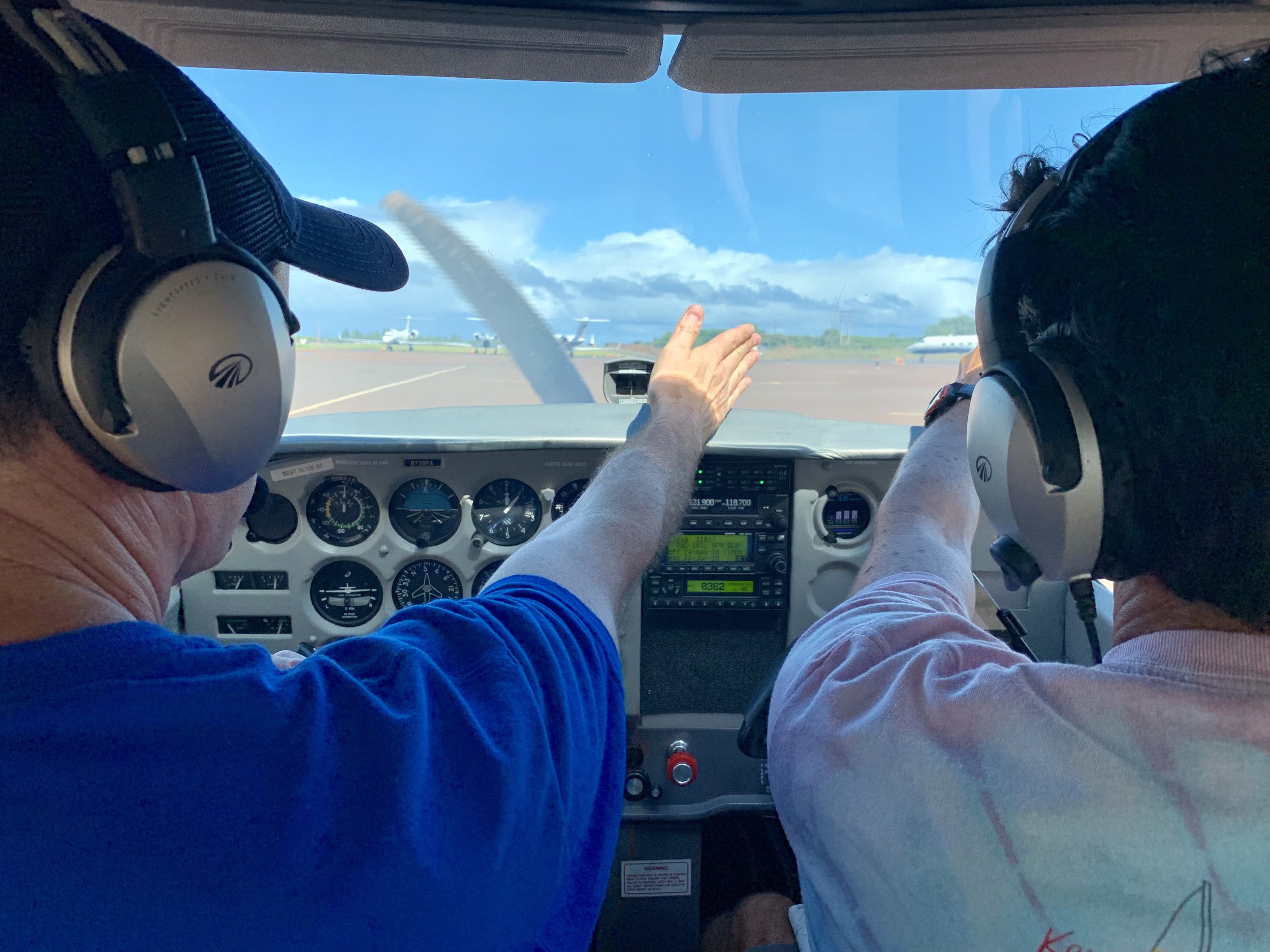 Fulfill your dream of becoming a pilot! Whether as a hobby or stepping into aviation as a career, we're here to guide you.
Already a pilot & want to show your friends around the islands?
Experience the unforgettable sights of our island paradise during a fun, flight-seeing lesson.